Trailer Shipping to New Zealand
Trailers and caravan shipping from The United Kingdom, USA & Australia to New Zealand.
USA-wide via Los Angeles depot for International Shipping.
Coast-to-Coast trailer collections are available.
Shipping from UK-wide via our Basildon or Hull depots.
We offer a no-obligation, FREE quotation service.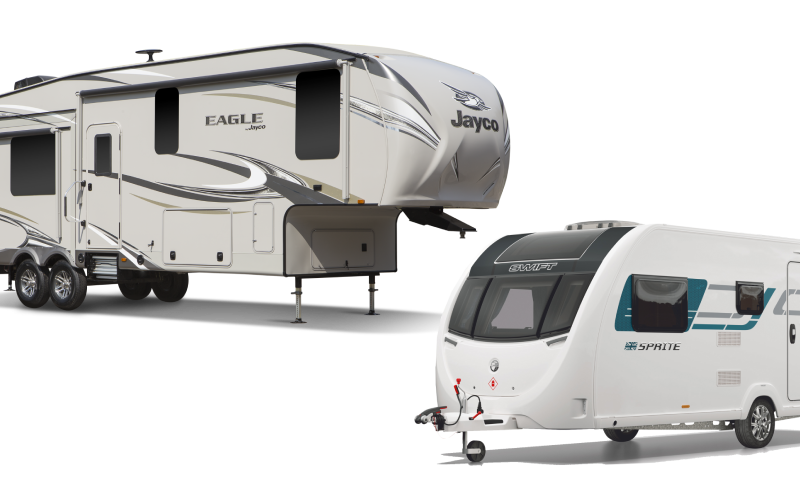 Safe & Secure Trailer Shipping
Our extensive experience in shipping trailers and caravans from all over the world means we have the best solution to suit your needs.
Trailers and caravans often present challenges when planning shipping options, purely due to their size and structure. Our team has seen most types of units and knows the best options for shipping regardless of the size and shape.
We work very closely with the specialised carriers who handle these units, having forged long-term relationships with them, meaning FPS has great rates on offer you.
Caravans present their own challenges, but FPS has become an expert in maximum loading of containers, to ensure you can get the biggest and best caravans available to fit into your container. 
Send us the details and we can customise the best shipping solution for you today.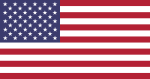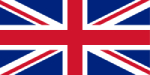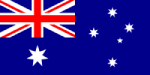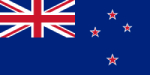 Why choose FPS to ship your Caravan?
Finding a safe and reliable caravan shipping service can be time-consuming, frustrating, and extremely expensive. Look no further! We have imported over 3,000 vehicles of all shapes and sizes from the USA, UK, Australia, and countries all over the world.
With the help of our specialists and shipping experts, you'll avoid all those common importing mistakes and pitfalls, and save yourself $$$ in the process. Our new enhanced service with better communications results in trailer shipping service at an altogether higher level, an affordable level that you'll only find at FPS.
Hassle-Free
Upon arrival at our facility in NZ, your trailer will be unpacked, Customs Cleared, MPI inspected and treated in our on-site MPI approved facility and by our experienced team at Famous Pacific Shipping.
Trailer and Caravan Shipping
FAQs 
Here are answers to the most common questions we get asked about trailer shipping services
I wish to purchase a trailer overseas, can you assist from NZ to ship back when I have finished my holiday?
Yes – we have an extensive network of agents overseas, simply let us know where you plan to end your holiday, and we can give you our local contact in this area. FPS will communicate with the overseas party, so you simply need to hand over the unit and we take care of the rest.
Can I leave Personal effects in my Caravan/Trailer when shipping by RORO?
No – shipping lines will not accept trailers and caravans with personal belongings inside, as the vehicles travel unlocked.
Is duty applicable to my Caravan or Trailer?
Yes – NZ Customs collects 5% duty on caravans & trailers
Can I have additional items inside my caravan when shipping in a container?
Yes – additional items can be loaded inside the caravan prior to loading in a container. However, paperwork must accompany the documents for the caravan, confirming what is inside and what these goods are worth. All items arriving into NZ must be declared to NZ Customs.
Do I pay GST on caravans purchased overseas?
Yes – GST is applicable on all imports, with the exception of personal effects, at a rate of 15% of the total value of the unit, plus freight, plus insurance, plus Duty.
Can you help me with Customs?
Yes. We can. Contact us for details.
Client Testimonials
Before you make a decision, read what our customers say about us

Last year I shipped 9 classic cars from the USA to New Zealand. I was fortunate enough to visit Famous Autos USA's. I witnessed the way the cars were checked in and the care taken with them the entire time they were there until they were safely packed into the shipping containers... Read More

FPS freight services are friendly caring people that offer helpful and cost-effective methods of not only shipping cars, parts but also goods to all places around the world. My experiences with FPS have been simple and efficient with all freight movements... Read More

The car is now sitting safely at home in my garage. Thank you and your team so much for making this car shipping a smooth and painless process. I would definitely recommend Famous Pacific Shipping to anyone who wants to ship from New Zealand to Australia.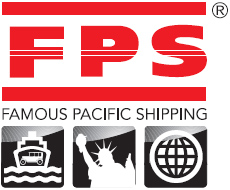 New Zealand Head Office
5-7 Amelia Earhart Ave Airport Oaks Auckland, New Zealand