About Us
It's the way we put our service together that sets us apart!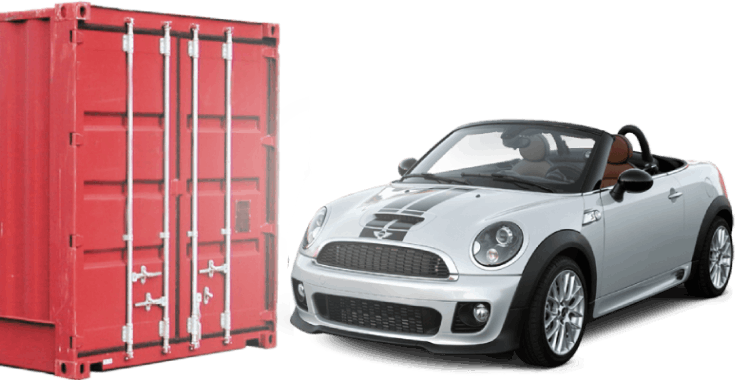 FPS - The standard by which others are judged
Famous Pacific Shipping NZ Ltd is here to assist you through the shipping process. We are the architects of your shipping solution, managing your vehicle shipping from start to finish, ensuring personalised services to meet your requirements.
Famous Pacific Shipping (NZ) Ltd offers a truly intermodal service, covering air, sea and land. Our forwarding solutions cover anywhere in the world, using our extensive network of offices and key partners.
Famous Pacific Shipping (NZ) Ltd is based at Auckland International Airport (close to NZ Customs and MPI). From here, we provide services throughout New Zealand and the Pacific region, with two regional offices (Suva & Lautoka) in Fiji.
Our Story – Est. 1992
FPS was originally established in 1992. It offers quality wholesale and retail services to freight forwarders, importers, exporters and manufacturers in New Zealand. Being a foundation member of the global FPS group allows us to draw upon the experience and buying power of the largest freight network operating in the Asia Pacific region.
In January 2015, FPS New Zealand was acquired by the Singapore Post (SingPost), the leader in e-commerce logistics and trusted communications throughout the region. This was part of SP's global strategy to provide its customers with a fully integrated e-commerce logistics solution, with a focus on the Asia-Pacific region.
"Our success and growth is a direct result of our commitment to driving creative solutions and promoting a culture that continually looks for ways to give our customers a more competitive, more efficient service. Staffed with a team of dedicated freight and customs professionals, we engage with our clients in a consultative manner to engineer end-to-end solutions personalised to their companies' needs."
Clients Testimonials
Before you make a decision, read what our customers say about us

Last year I shipped 9 classic cars from the USA to New Zealand. I was fortunate enough to visit Famous Autos USA's. I witnessed the way the cars were checked in and the care taken with them the entire time they were there until they were safely packed into the shipping containers... Read More

FPS freight services are friendly caring people that offer helpful and cost-effective methods of not only shipping cars, parts but also goods to all places around the world. My experiences with FPS have been simple and efficient with all freight movements... Read More

The car is now sitting safely at home in my garage. Thank you and your team so much for making this car shipping a smooth and painless process. I would definitely recommend Famous Pacific Shipping to anyone who wants to ship from New Zealand to Australia.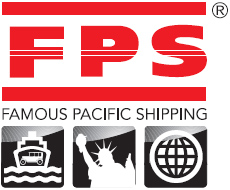 New Zealand Head Office
5-7 Amelia Earhart Ave Airport Oaks Auckland, New Zealand