Motorcycle & Jetski Shipping
Motorcycle shipping from The United Kingdom, USA & Australia to New Zealand.
USA-wide via Los Angeles depot for International Shipping.
Coast-to-Coast motorcycle or jetski collections are available.
We offer a no-obligation, FREE quotation service.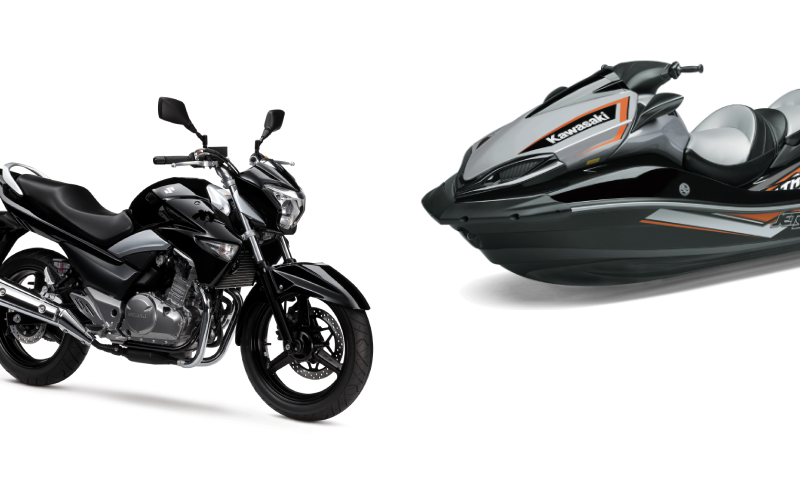 Safe & Secure Motorcycle Shipping
Let the team at Famous Pacific Shipping guide through the shipping of your motorcycle or Jetski.
From collection & international shipping through the arrival clearances, FPS can customise the best solution for your motorcycle or jetski
Many companies will not ship bikes if they are not crated, not FPS, our specialised loaders have great experience in securing even the largest bike or jetski into containers, to ensure safe and secure shipping from origin to destination.
Much like vehicles, motorcycles must have documentation with them to allow the export formalities to be completed at the origin, but our team can guide you through these to make the process seamless.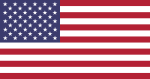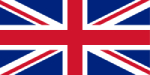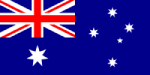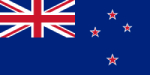 Why choose FPS to ship your Jetski?
Finding a safe and reliable jetski shipping service can be time-consuming, frustrating and extremely expensive. Look no further! We have imported over 3,000 vehicles of all shapes and sizes from the USA, UK, Australia and countries all over the world.
With the help of our specialist and shipping experts, you'll avoid all those common importing mistakes and pitfalls, and save yourself $$$ in the process. Our new enhanced service with better communications results in a motorcycle and jetskis shipping service at an altogether higher level, an affordable level that you'll only find at FPS.
Hassle-Free
Upon arrival at our facility in NZ, your motorcycle will be unpacked, Customs Cleared, MPI inspected and treated in our on-site MPI approved facility and by our experienced team at Famous Pacific Shipping.
Motorcycle Shipping
FAQs 
Here are answers to the most common questions we get asked about motorcycle and jetski shipping services to New Zealand
Can you ship motorcycles from anywhere in US?
Yes – our extensive network of transport providers allows us to collect motorcycles from all over the world.
Does my motorcycle need to be crated to ship?
No – our team can safely secure the bike in the container ex the US and UK, from Australia, we do require the bike crated for handling purposes.
What documents do I require when shipping a motorcycle?
The same documents as a vehicle are needed, we require the original title and a bill of sale.
Do Jetskis have titles?
No jetskis do not have a title, but a bill of sale is required to export these.
Can you arrange storage for my vehicle in the USA?
Yes. We can. Contact us for details.
How do I prepare my motorcycle for shipping?
Please ensure the motorcycle has less than a quarter of a tank of petrol, for shipping, otherwise, this will have to be drained prior to loading. We will also disconnect the battery to ensure the bike is non-hazardous when shipping.
Can FPS arrange insurance?
Yes – our insurance is arranged independently through our brokers, and all policies are individualised to the importer of the vehicle. This insurance covers the vehicle from loading into the container/on the ship to unpacking on arrival in NZ, and everything in between.
What is Escrow Service?
Escrow is a service in which the payment for the vehicle is made to a guaranteed recipient by the buyer. This recipient then represents the buyer and checks the vehicle and all numbers etc at the time of collection and makes the payment to the seller on behalf of the buyer once all confirmed.
This ensures additional security for overseas buyers, knowing the vehicle and all details are as advised to them by the seller.
I haven't imported before, can FPS assist to arrange all clearances on arrival?
FPS has an in-house Customs Clearance team, specialising in all Border Clearances formalities required when importing a vehicle into NZ.
Client Testimonials
Before you make a decision, read what our customers say about us

Last year I shipped 9 classic cars from the USA to New Zealand. I was fortunate enough to visit Famous Autos USA's. I witnessed the way the cars were checked in and the care taken with them the entire time they were there until they were safely packed into the shipping containers... Read More

FPS freight services are friendly caring people that offer helpful and cost-effective methods of not only shipping cars, parts but also goods to all places around the world. My experiences with FPS have been simple and efficient with all freight movements... Read More

The car is now sitting safely at home in my garage. Thank you and your team so much for making this car shipping a smooth and painless process. I would definitely recommend Famous Pacific Shipping to anyone who wants to ship from New Zealand to Australia.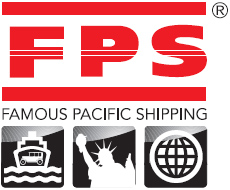 New Zealand Head Office
5-7 Amelia Earhart Ave Airport Oaks Auckland, New Zealand